i do love to make lists
and i think it would only be appropriate to do this list
in mini-letter form :)

our relationship started when i wanted to read the new testament in its original language, and 3 years later here i am. you are ridiculously difficult, and we definitely have a love/hate relationship. but the 2% of the time that i understand you.. is the best feeling in the world. thank you.
please stop breaking. i am currently searching for my 3rd pair of you, and you're pretty essential to my life (since i despise wet socks). please find me soon, oh sturdy pair, my life is empty without you.
i think i'm in love with you, and i might be borderline obsessed with hayley williams. i love that she isn't afraid to be her own person, and as a band, you don't make excuses for who you are. your lyrics seem to know exactly what my heart has been dying to say. oh, and hayley's vocals are nothing short of amazing.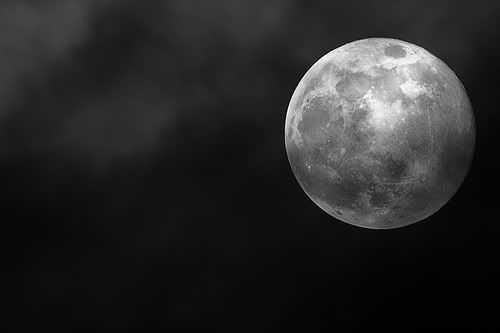 ever since astrology i just can't get enough of you. you astound me, in the best ways possible.
my secret isn't a secret anymore (especially since it's been living at the bottom of my travel blog for the past 9 months). i can't wait to travel all over europe with you in a few months.
thank you for coming in the form of tattoos. i love my most recent one, and i think you look good on my shoulder. thank you for allowing me to represent my mother's favorite flower (jasmine) and us 4 kids. family means the most.
you are the most beautiful little babies i've ever seen. you fill my heart with the purest joy and i'm sad that i'm gone for 6 months while you grow up. i'll be back soon, and i can't wait to have tea parties with the both of you. i'm so proud to be your aunt.
love,
celeste
ps - if anyone happens to stumble upon this, and hasn't made a list yet, please do and come back and let me know. i would love to know more about you.